abba Sky Lift gallery images.
abba Sky Lift Customer Images.
Below you will find a selection of images sent to us by our customers... You can also view these and other abba product images on our Gallery page.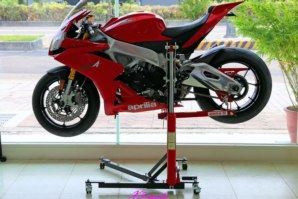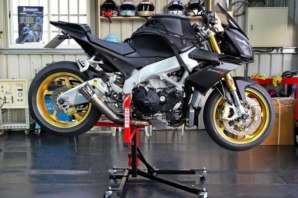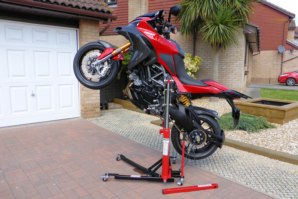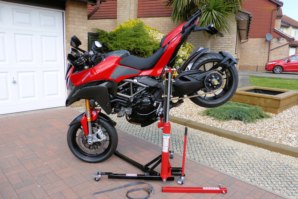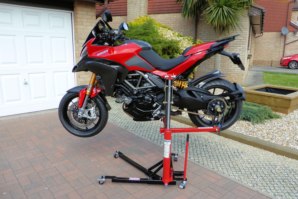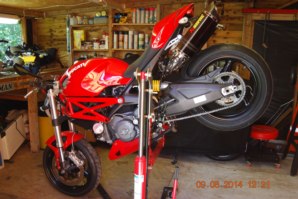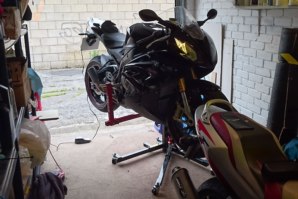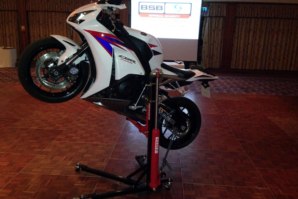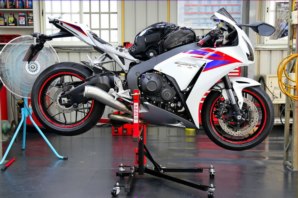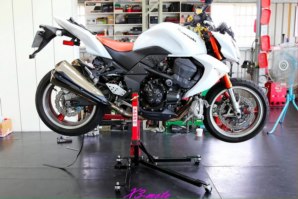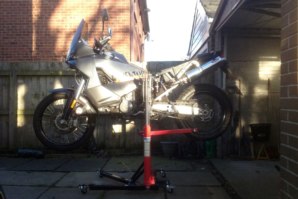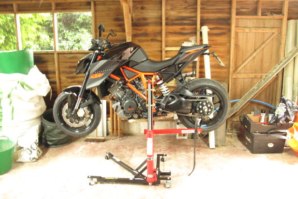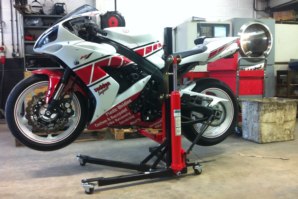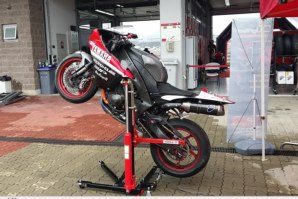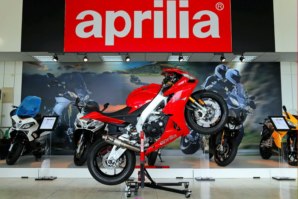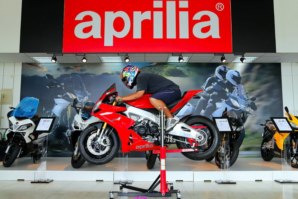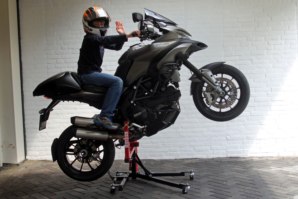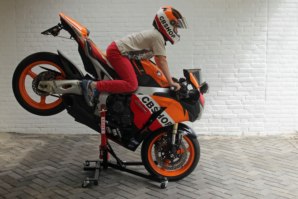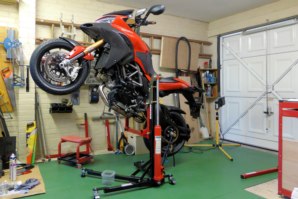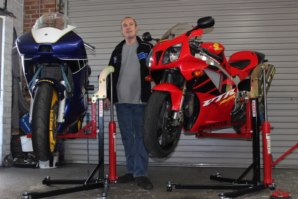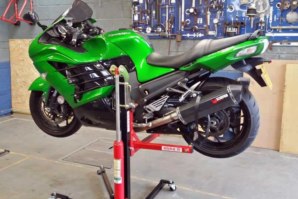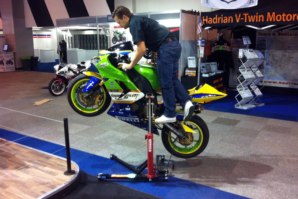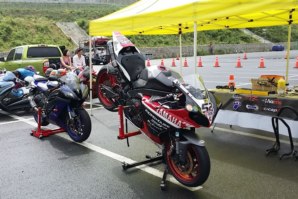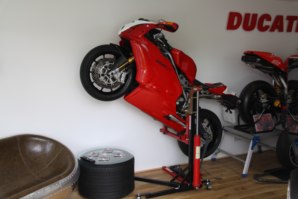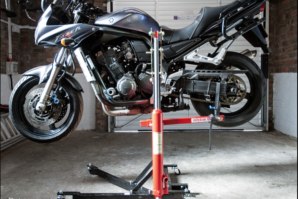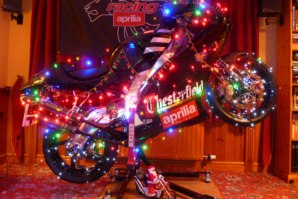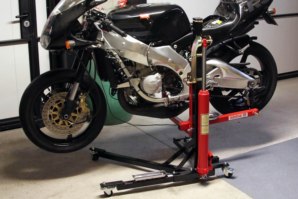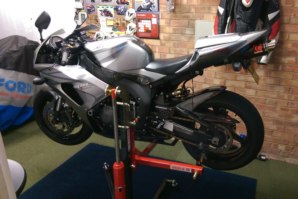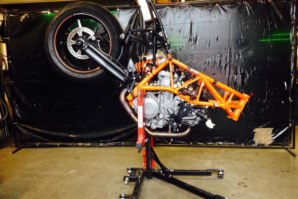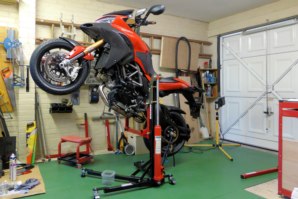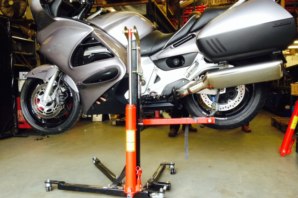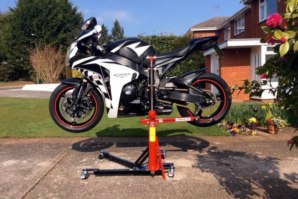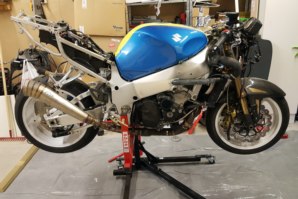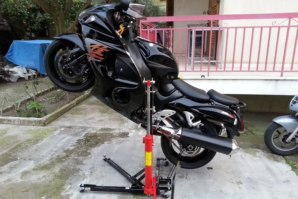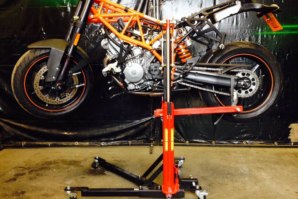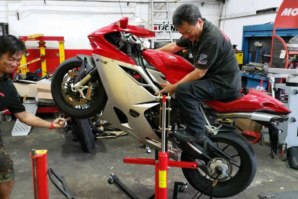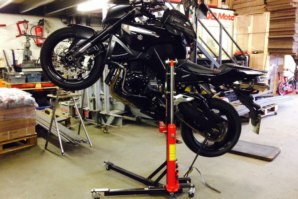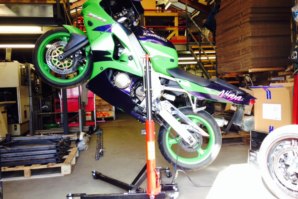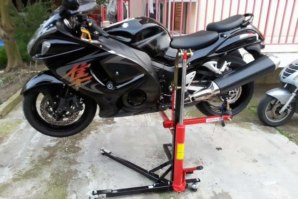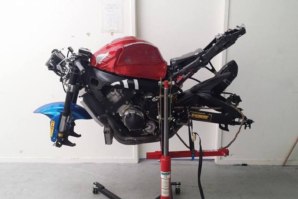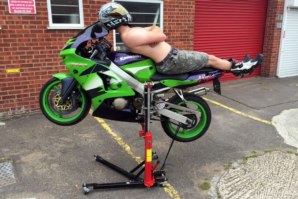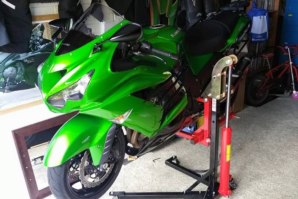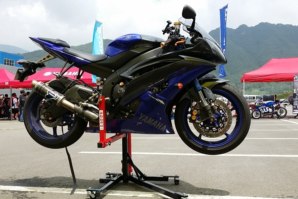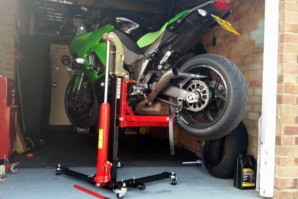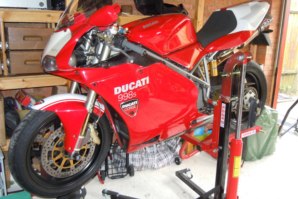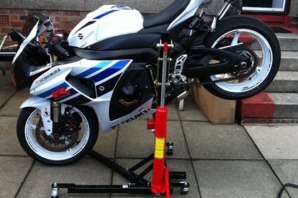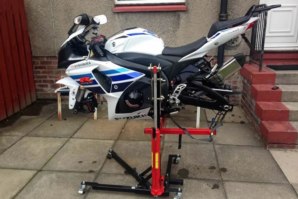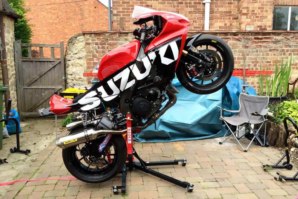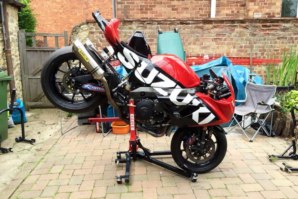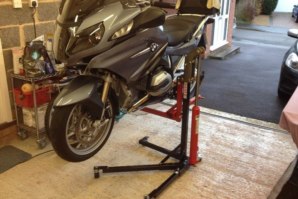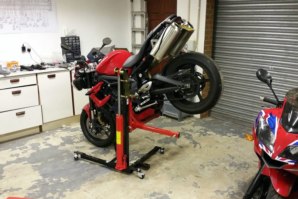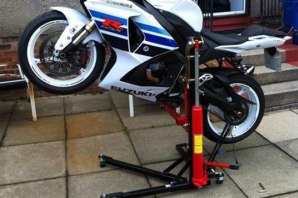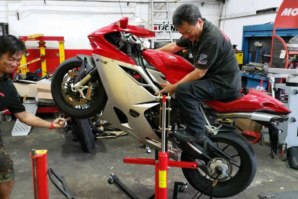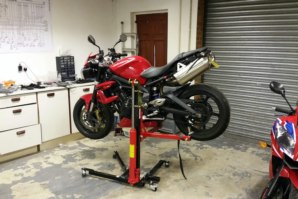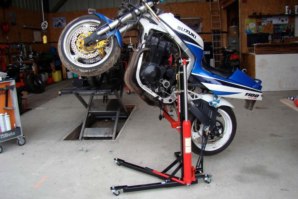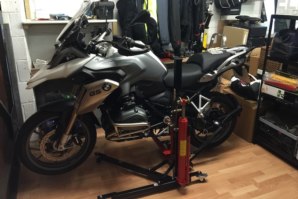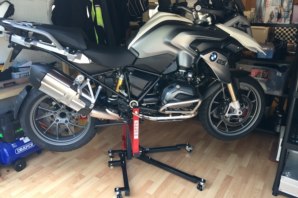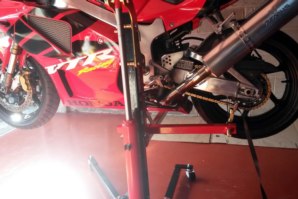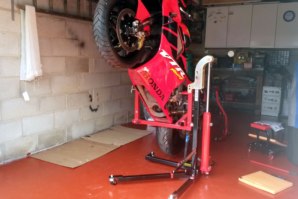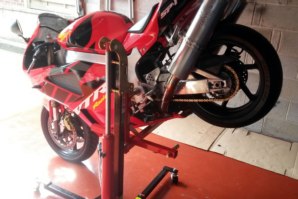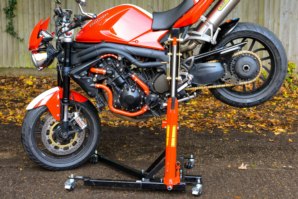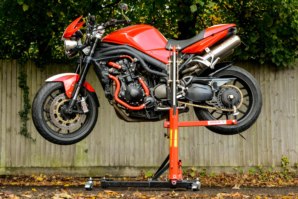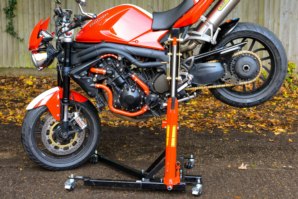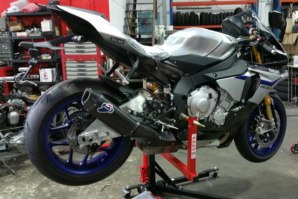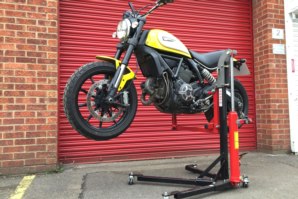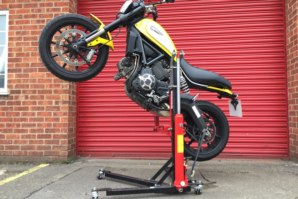 Fancy seeing your bike on here? Email us your images to [email protected] and we will put them up for you.
To return back to the abba Sky Lift page click here.